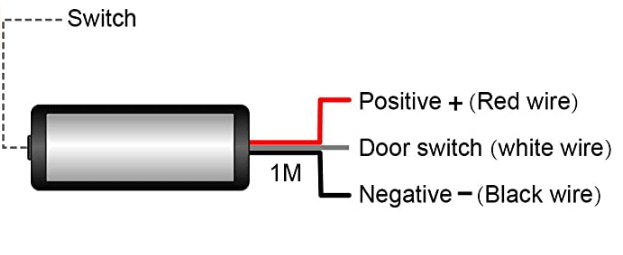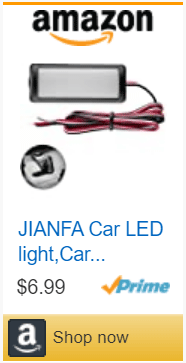 Click here to order Light
Remove trim to get to cargo light, including roof trim pillar.

Splice the wires that go to the existing cargo light.

Attach the positive 12v Mini wire to the red light wire

Combine the Light's black and white wire and attach to the Mini's cargo liught ground wire.

Run wires though roof pillar and under roof trim panel.

Poke small hole in roof trim panel to run light wires though and stick light to roof.